Tuesday Beer Tasting- Chris's Ice Cream Social 5-7pm 
Special Friday Evening Installment:

  Shafer Tasting


Saturday Wine Tasting –
Pine Ridge and the Newest Coolest Spanish Value 12-5PM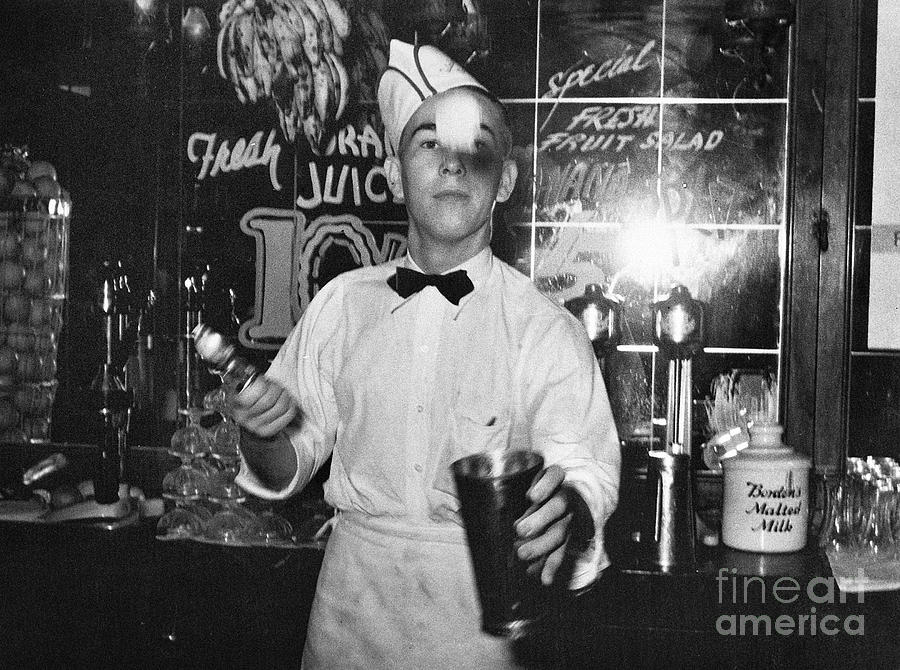 Chris's Ice Cream Social
TIME:  5-7pm 
LOCATION:  Peabody's 
More:    We've threatened it since we found out that real root beer was on the market.  Stop tonight and do what we've all tried at home: Not Your Father's Root Beer Ice Cream Floats!
Plus, as an added bonus, Chris is pulling off 1 growler of Sexual Chocolate to sample tonight so be here promptly at 5PM.  And if you ask nicely he'll pour a dollop of Sexy on a scoop of ice cream for you.
NOTE:  As always there will be a 10% discount on all beers tasted!! 
June is Here!  Summer is Coming!

Friday, June 12th:  Shafer!
Yep, Shafer!  Peabody's favorite kid sister, Jenn Weaver high lights Shafer's standard bearers, Merlot and Red Shoulder Ranch Chardonnay.  This is a 5:30-7PM after the work-week drop in tasting.  Stop in. You deserve it!
Saturday, June 20th: The Robert Walter Selections Portfolio:
A tasting of some of the most eclectic and value worthy wines from Euro
pe by the little guy NC importer you should all know!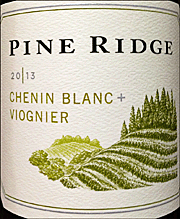 Groovin' to the Pine Ridge Radio Saturday!
   LOCATION: Peabody's
 DATE:  Saturday
June 13th, 2015
TIME:  12-5PM
MORE:  The Priestess is back.  Lynne Lear of Country Vintner spreads summer cheer this Saturday with an old tried and true name: Pine Ridge Chenin Blanc/Viognier!  Plus some select reds that we just tasted with Ole Imports from Spain.
Flaco Cabernet Sauvignon $9.49  (a new party pleaser)
Zestos Old Vine Garnacha $11.49 (a little spicier and more complex)
Note: Peabody's offers a 10% discount on all tasted wines the day of the tasting!
Also remember the everyday quantity discounts:
5% for 3 or more bottles
10% off 6 or more
15% off full or mix-matched cases
And for the month of June: 20% off
pre-ordered full cases!
Please help small businesses like Peabody's fend off high credit card fees by using cash, check or debit when purchasing.
3% of discounts will be withheld when using those credit cards.